Red Smoke Bombs - Colorful Smoke Sticks - Color Bombs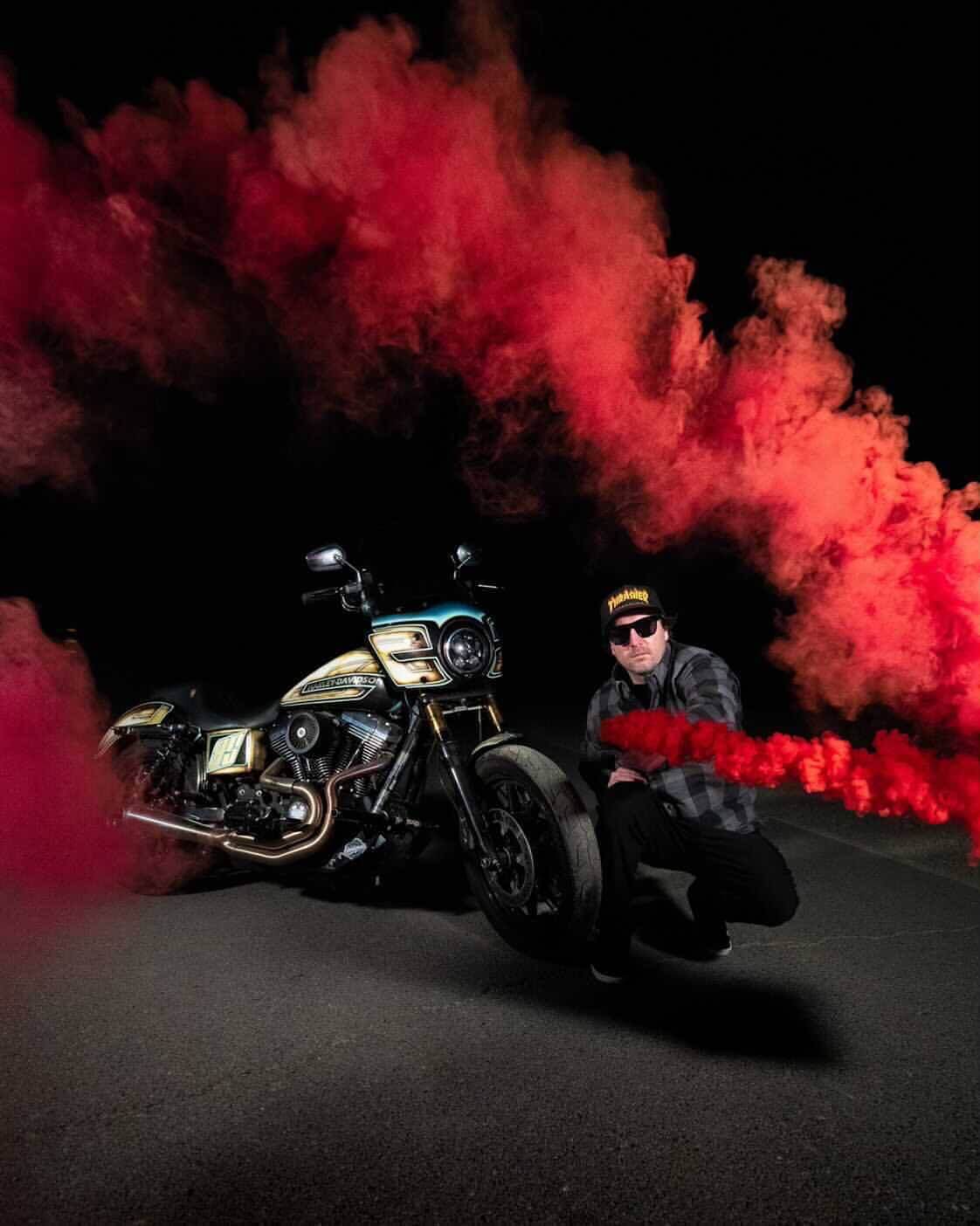 Red Smoke Bombs
Red Smoke Bomb Photography
Get creative with red smoke photography. Weddings, senior pictures, team entrances, couple photography, Valentines Day photos, Christmas photos, birthdays, are only a few ideas how red smoke bombs can be used in your photoshoot.
Red Smoke Bomb Use Cases
Here are a few favorite Red Smoke Bomb Uses:
Graduation Photos

Wedding Photos

Gender Reveal Photos and Videos

Proposal Photos

Engagement Photos

Sports Photos and Videos

Holiday Gatherings, Parties, and Activities (Thanksgiving, Christmas, Hanukkah, New Year's Eve)

Family Portraits

Team Entrance for football, soccer,  and baseball 

Red smoke for goals and home runs

Senior Photos
You can use red smoke bombs in lots of different ways.
There is a wide variety of cool looks and shots you can try out with red smoke bombs.

Christmas and Hanukkah Photoshoots are a creative way to use red smoke bombs. Add a green smoke bomb with your red smoke bomb to achieve that unique Christmas photo.
Red Smoke Bombs for Valentine's Day
Use your red smoke bomb to create a romantic Valentine's Day photoshoot. Red smoke bombs are a notable way to frame a couple photoshoot, or engagement photoshoot. I have seen people create a heart in the background on a still day with red smoke for that perfect heart shaped photo with your loved one. A proposal on Valentine's Day would be perfect to capture the moment with a red smoke bomb in the background for a forever photo.These type of photos are not only magical but they create a memory that is unforgettable in your one of a kind photograph. The red smoke bomb will elevate the photograph to a new level that will make it not only unique, but a forever memory. Do you want the smoke floating behind you or thick smoke in the photo to create drama? Consider exactly what you are trying to achieve with your smoke bomb photoshoot. 
---