SBFX:
A new era of smoke bombs
Inspected and approved by the consumer product safety commission
the problem
new smoke bomb regulations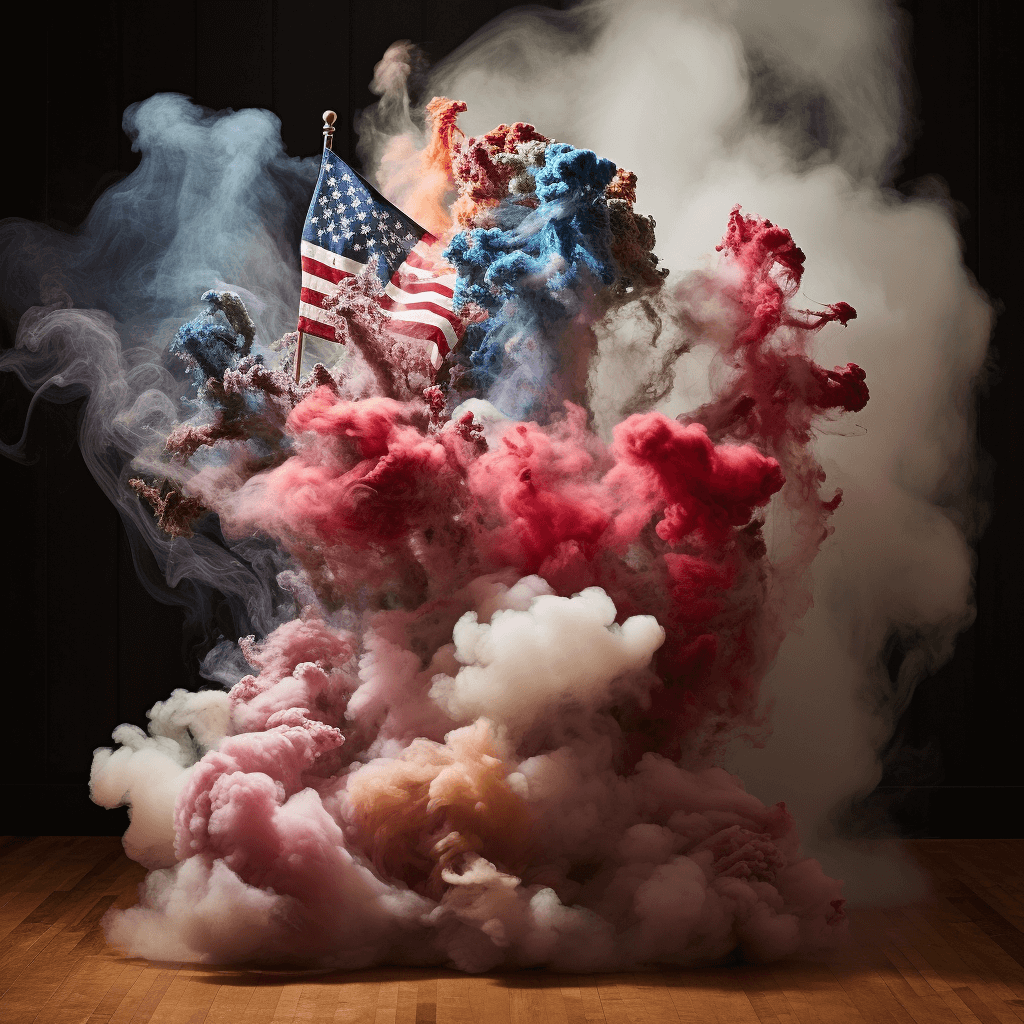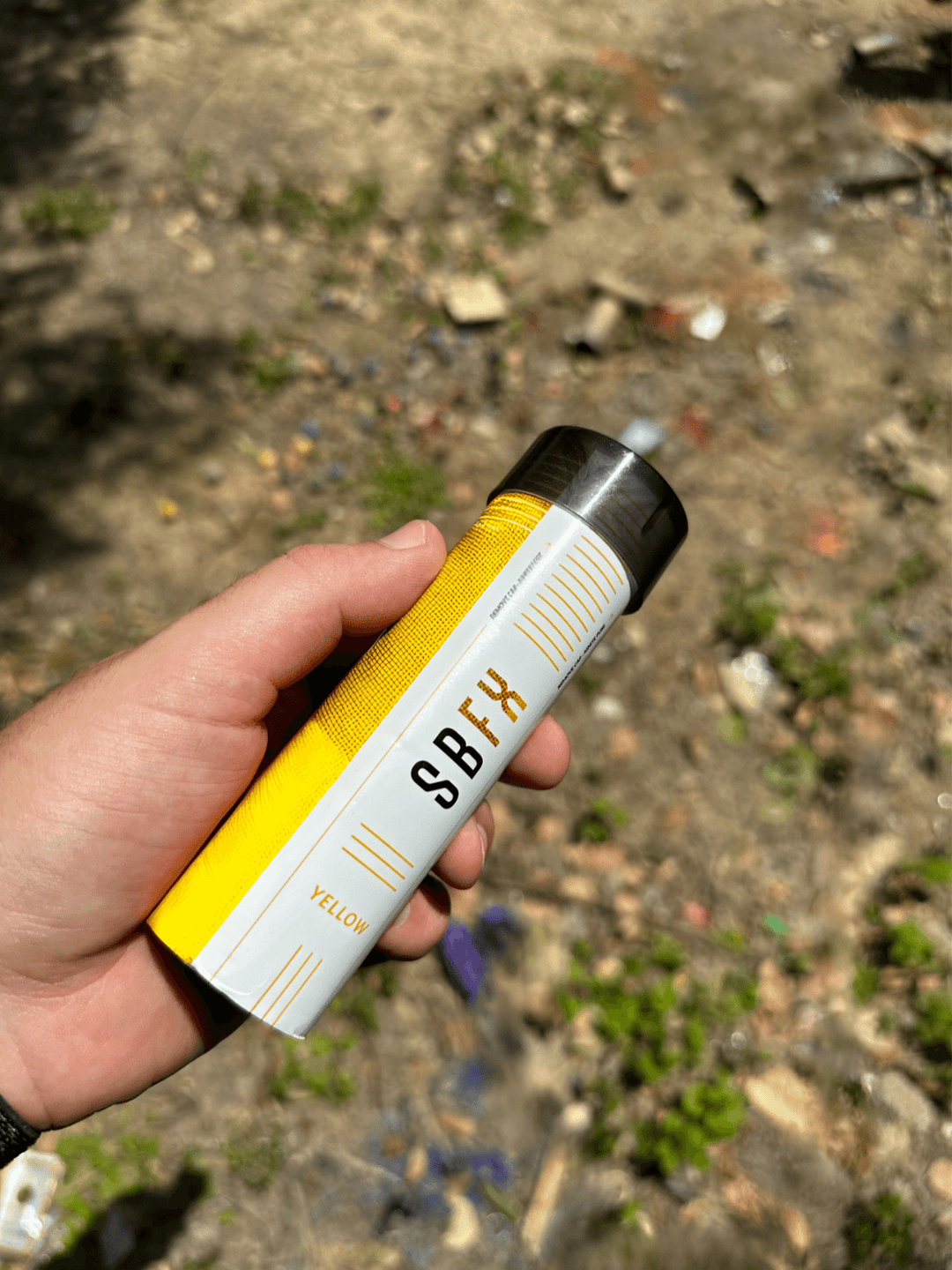 The Solution
Introducing SBFX
SBFX is exclusively sold to Shutter Bombs. The best part?

Fully compliant with the new smoke bomb regulations. Additionally, the product has been inspected and approved by the CPSC (Consumer Product Safety Commission).
BACK TO THE BASICS
Ignition System: Fuse Lit
Say goodbye to malfunctioning units and/or duds. The new fuse lit ignition system is foolproof. In fact, we're so confident that you'll never run into any duds..

We're offering a 100% product guarantee.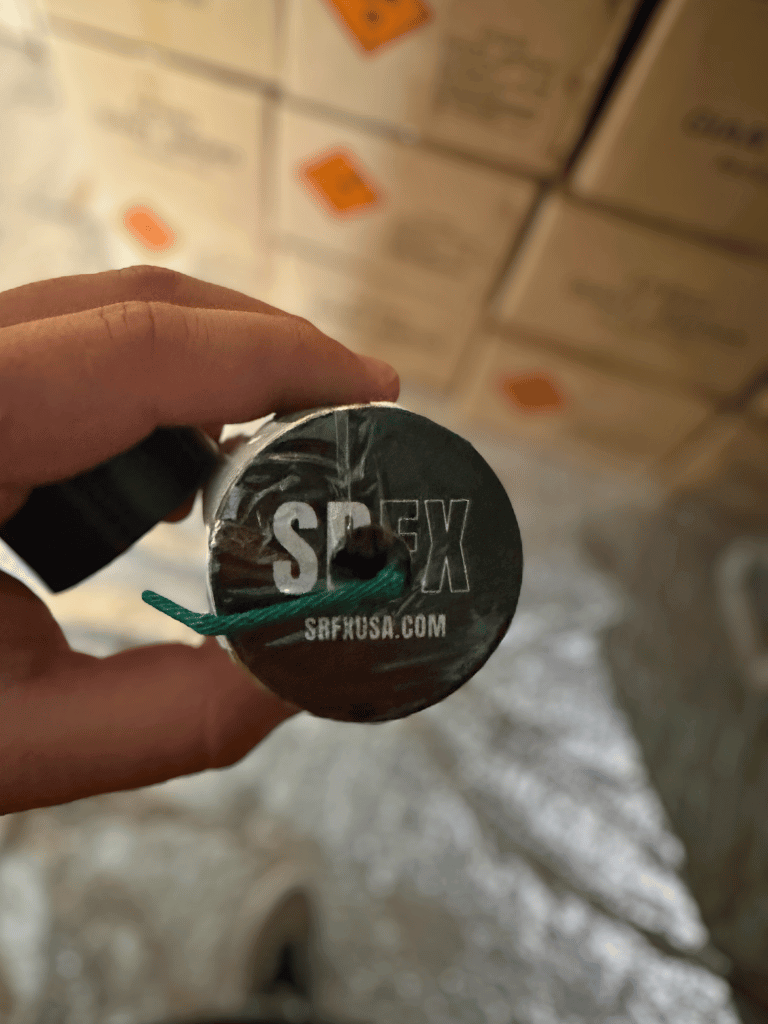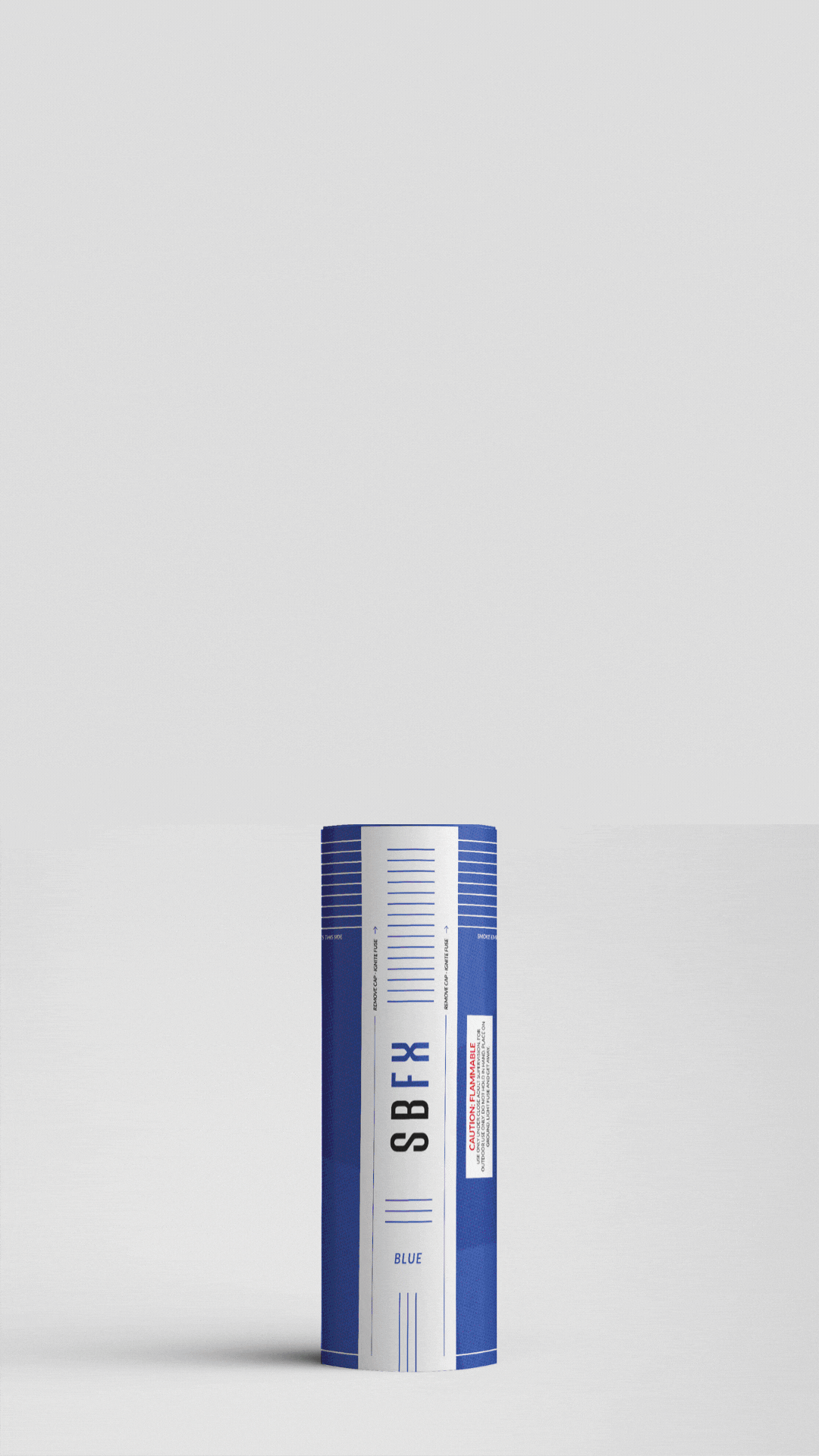 ADDITIONAL BENEFITS
Premium Smoke Bombs
✅ 100% Product Guarantee
✅ 9 Vibrant Colors
✅ ~90 Seconds of Output
✅ 8+ Year Shelf Life
✅ Top Tier Customer Support
Support small businesses
Why support sb?
I'm not a global corporation..

I don't have big marketing budgets..

I do not have a payroll/employees..

I do have the ability to actually get to know my customers & make sure you are 100% satisfied with your purchase..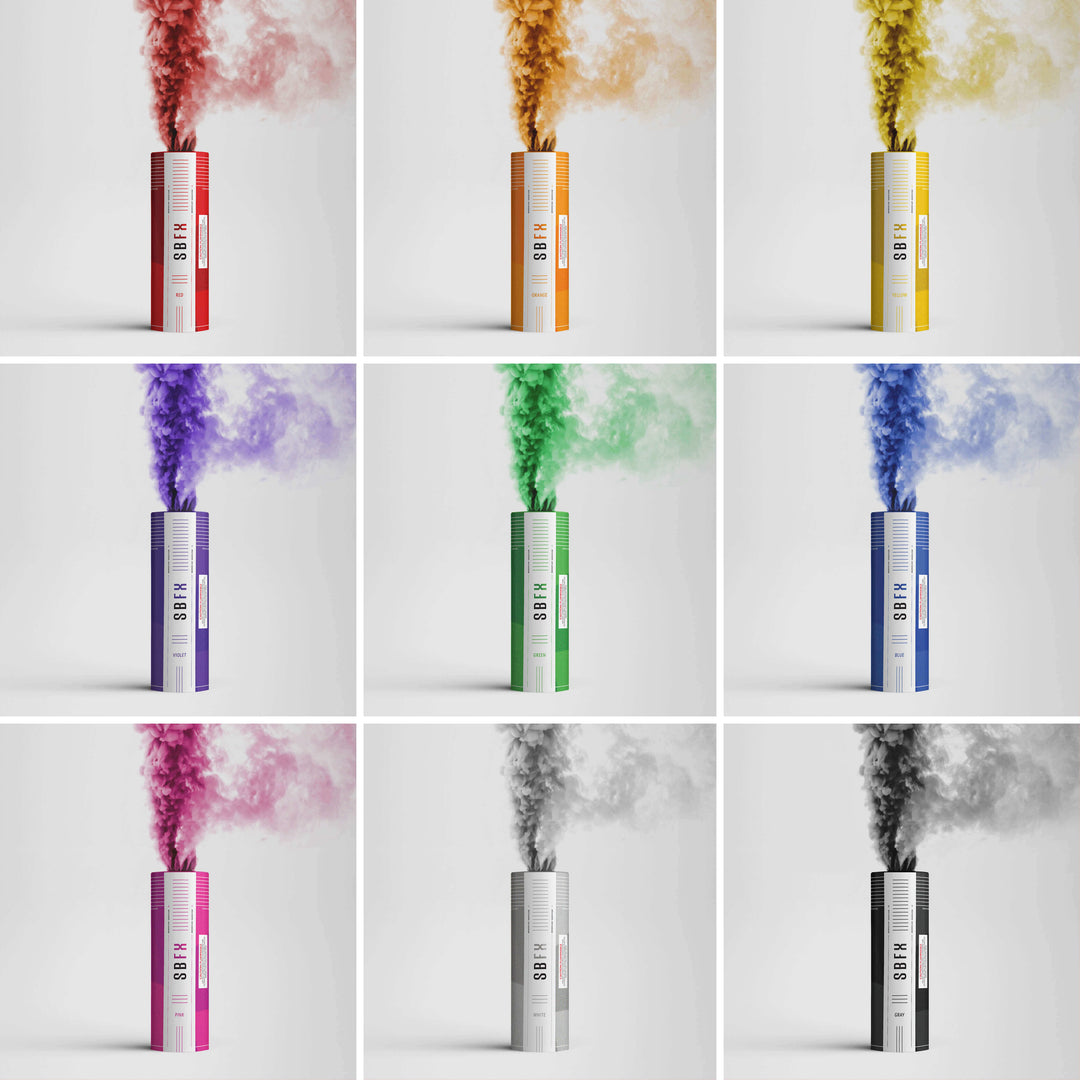 SBFX Is here to satisfy all your smoke bomb needs.
SBFX Smoke Bombs are going to be the absolute best, longest-lasting, compliant smoke bombs on the market.