How To Make The Most Out Of Your Shutter Bombs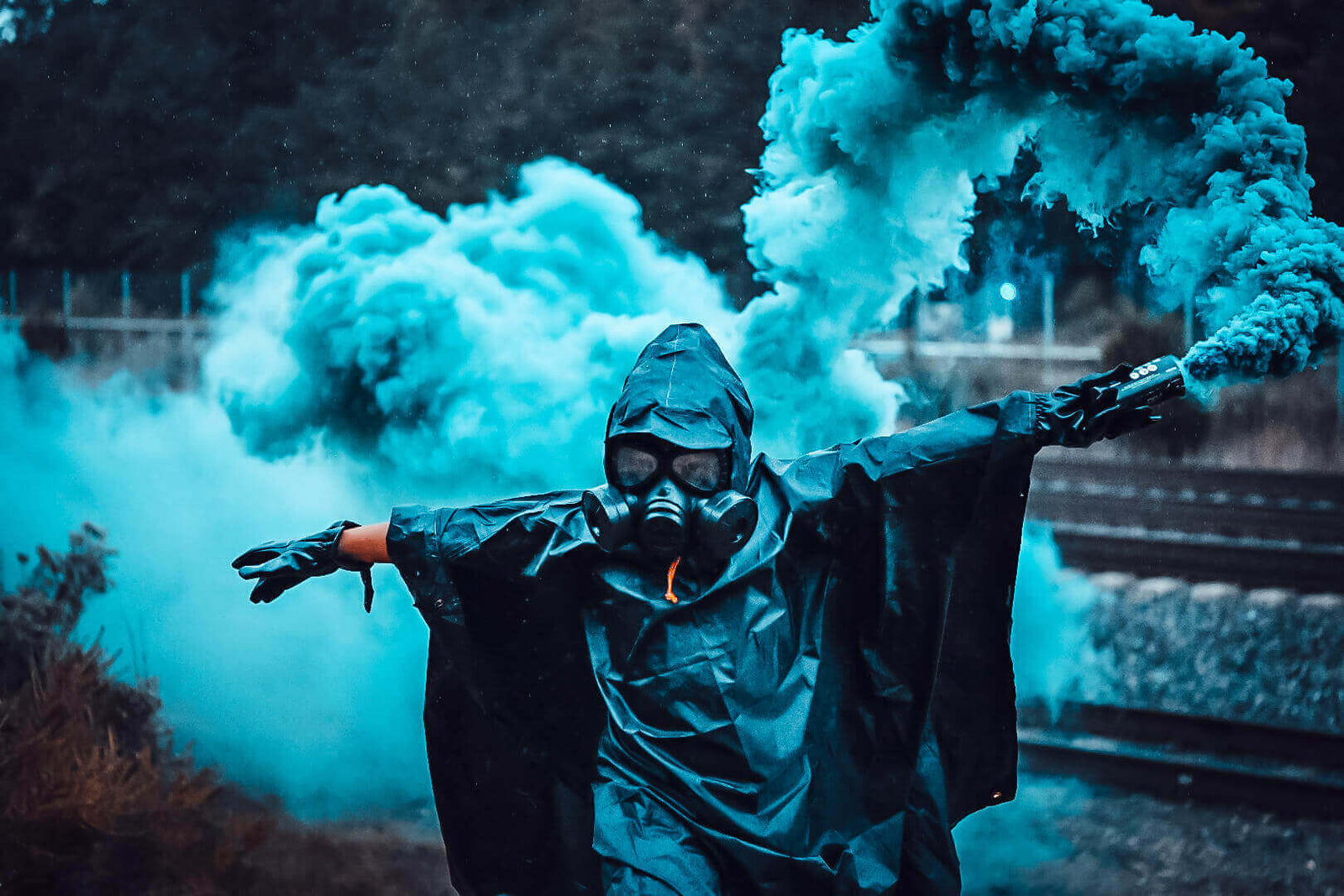 Jake from Shutter Bombs here! Whether you received your products, or are still waiting, I wanted to put together some tips and tricks to make sure you make the most out of your smoke bombs! 
PLEASE take photos/videos when you use them - I love seeing my product in use! You might receive a nice discount when sharing these images/videos with your review...(Hint, Hint: You most definitely will receive a discount code when sharing photos/videos in your review).
Igniting Your Shutter Bomb
If you're going to read anything on this page, this is the section to read! It is crucial that when you pull the pin, you're pulling it STRAIGHT OUT. Not up, not down, but straight out from the smoke bomb. Please reference the GIF below for a visual example.
Watch this video. Now watch it again! Maybe one more time.......
The #1 reason for duds is due to the wire-pull being done incorrectly. Quick Note: If you do end up getting a dud, please take a picture of the device and send it to jake@shutterbombs.com and I'll get you refunded. 
You really need to YANK the wire - do not be shy! Once you do it a few times, you'll get the hang of it. It's not something you want to pull lightly on. Instead, get a good grip, and yank it back quickly! The main reason people end up pulling the pin up/down/diagonal is because they aren't pulling hard enough, so they end up pulling up or down to create more leverage. Don't be this person. 
Video Resources
Quick Overview
 More In-Depth Overview for Creators
(Camera Settings, Model/Subject Tips, Etc.)
More Tips to Keep In Mind With Shutter Bombs
Keep wind direction in mind for your photoshoot
The last thing you want to do is have your subject/model pop some smoke, only to have it go directly in their face! It is crucial to figure out which way the wind is blowing to make sure the wind is not pushing the smoke directly back into the subject/models face. Early mornings or areas that have good protection from wind are great for smoke bombs. You being the photographer, it's your job to position the model (and yourself) accordingly. 
Slow Movements are Key to Amazing Smoke Grenade Photos
If you're viciously waving the smoke around/doing fast movements, the smoke bombs will not look as dense as they would if you do slow movements. There really is an art to it! You want the model to be moving the smoke bomb in a VERY slow movement, tell them to move in slow-mo; this way the smoke is going to linger around, appear more dense, allowing you to get a perfect shot! 
Get Familiar With Popping Some Smoke
I always recommend photographers to grab more smoke bombs than they think they need. Smoke bombs are tricky to use, and even tricker to shoot with; so it's always nice to have some smoke bombs laying around to get a feel for how to yank the wire-pull, how the smoke is going to move with the wind, and ultimately be more prepared for when the shoot actually happens. I often recommend photographers be the ones who actually pop the smoke and hand it off to the model/subject. 
Use Multiple Smoke Bombs for Amazing Colors
Most people are able to hold two smoke bombs in one hand (ideally different colors) with the vents pointing opposite directions. Alternatively, even holding different colors (one in each hand) is a sure-fire way to capture some amazing content. 
The Subject/Model Doesn't Always Need to Be Holding the Smoke Bombs
Sometimes placing the smoke bomb in front, behind, or to the side of the subject/model is better than the person holding it. This creates a very dramatic smoke effect as the smoke lingers in the air. 
Smoke Grenade Safety
I wish I could test the smoke bombs before they get sent out, but I can't do that for obvious reasons. At the end of the day, smoke grenades are pyrotechnics and can have malfunctions/duds. I always recommend wearing safety equipment of some sort to prevent any unlikely malfunctions. 
Get Featured on Our Instagram and Website
If you'd like your photos/videos to be featured on our Instagram/website, please email the photos to shutterbombs@submit.media. Make sure to put your IG User in the text, or a link to your IG, website or FB page so I can properly credit :) 
I hope these tips were helpful! If you have any further questions, don't hesitate to reach out to me directly at Jake@shutterbombs.com - always more than happy to help or answer any questions! Additionally, follow us on Instagram as we're always posting little tips and tricks. 
If you love our products, then it's a no-brainer to join our loyalty program! You get free smoke bombs for just signing up. Additionally, you can refer somebody and BOTH of you get free smoke bombs! 
---