It's a party in the u.s.a.
Colorful Smoke, Patriotic Vibes.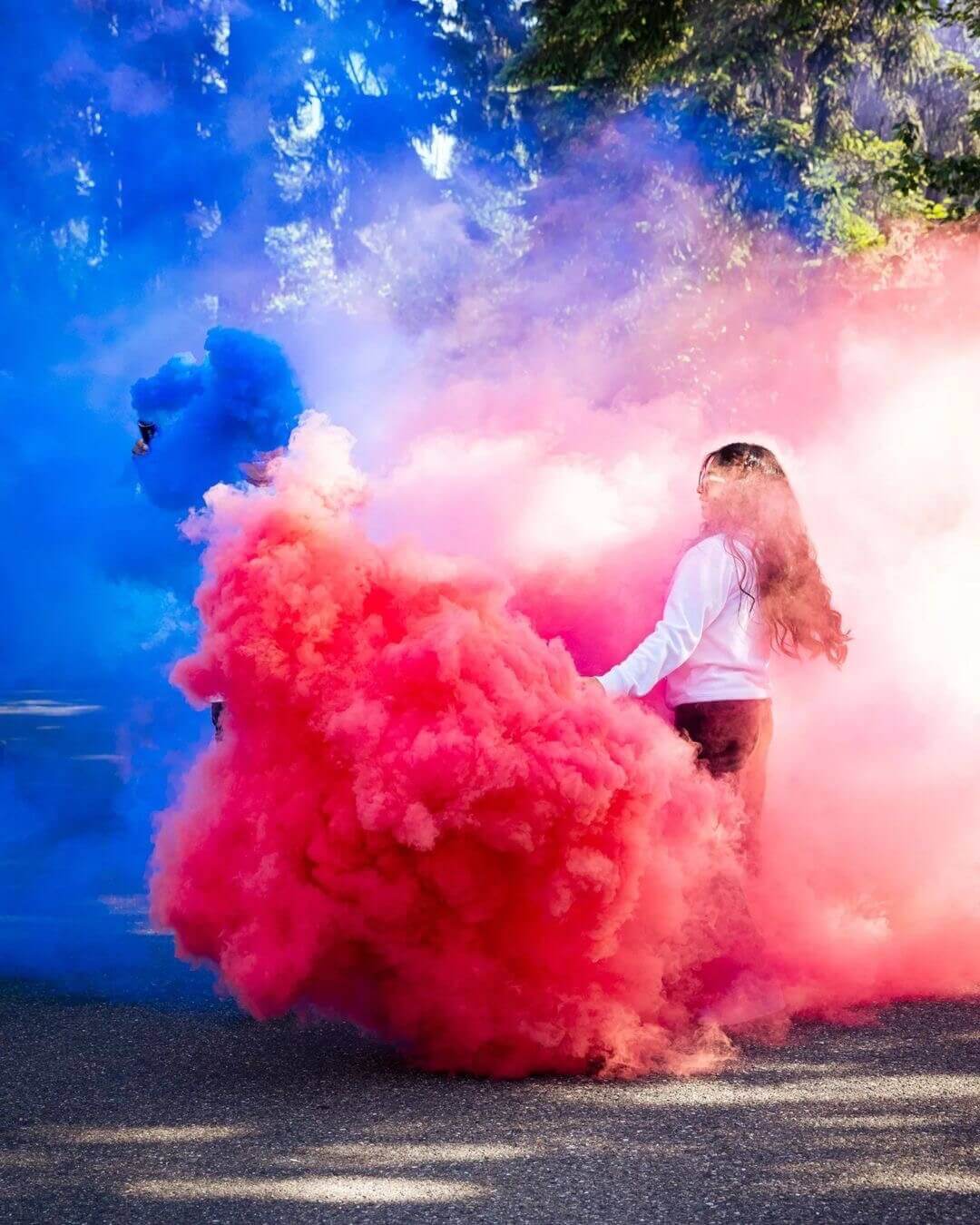 "Military grade smoke bombs"
"I'm a veteran. I also volunteer as a local firefighter and teach a self defense class on the side. My daughter loves them too. These smokes are the real deal." Alex S. - Happy Customer #33456
Let customers speak for us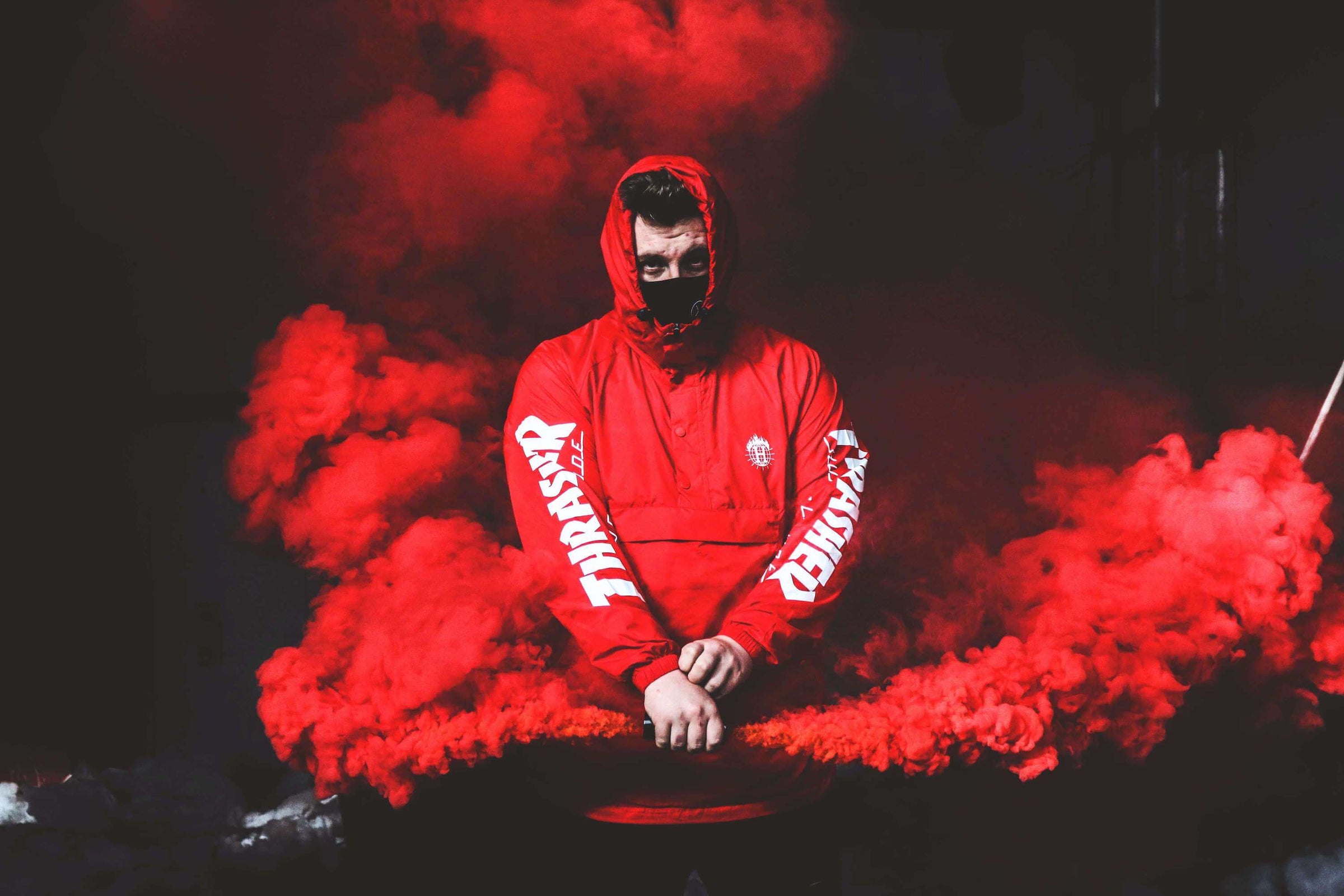 24/7 Customer Support
America's Favorite Smoke Bomb
There's a reason everybody loves our smoke bombs. With 9 vibrant colors to choose from, huge clouds of smoke, and 24/7 customer service, it's no surprise we're America's favorite smoke bomb company.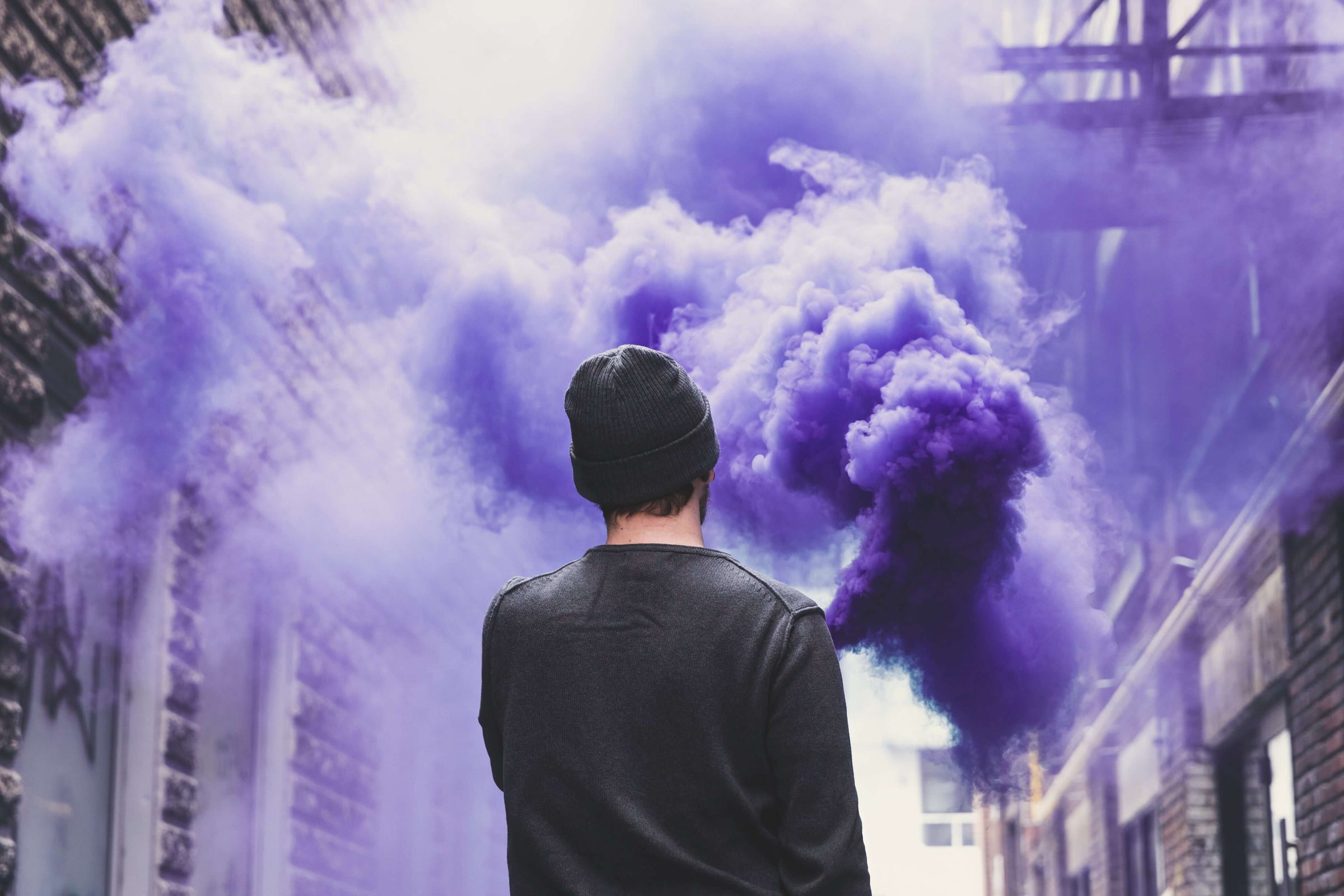 smoke it out
The world is yours
Photoshoots, military training, search and rescue, sports entrances, gender reveals, K-9 training, celebrations, paintball, skydiving - you name it. The best smoke bombs money can buy. See for yourself why we're the #1 smoke bomb distributor in the U.S.
Smoke bombs are classified as hazardous materials (HAZMAT) and are among the most complicated, regulation-heavy, and expensive products to ship. Because they could pose a danger to people, property, or the environment, there are many rules and regulations required to transport them.

We are legally required to use a hazmat courier to deliver your order. The hazmat shipping cost is a flat rate of $39.99 for each shipment, regardless of how many smoke bombs are in there. There is literally no way around it. We do not set this price (Fedex/UPS sets the price).

Anybody shipping smoke bombs for cheaper is either eating the cost completely or doing it illegally. We prefer not to put ourselves at risk of a fine of $500,000 for shipping hazardous materials that isn't done through HAZMAT. 

For this reason we recommend ordering more units per order to get the best bang for your buck. Shipping discounts start once you reach $100 in your cart, see below for more information:

Cart value $0-$100 shipping $40

Cart value $100-$150 shipping $30

Cart value $150-$200 shipping $20

Cart value $200+ shipping FREE SHIPPING.

I hate the hazmat shipping just as much as you do - but unfortunately, there's just no way around it. 

Otherwise, my recommendation is to round up some buddies and all go in on an order to hit that $200 free shipping threshold.
Our smoke bombs last 3-5 years if stored in a cool, dry place. However, we believe they are kind of like wine, and get better with age. Sometimes you'll see a date stamp on the cap or the box they come in, this date (if you see one) is the date of manufacture, NOT the expiry date.
The Original Shutter Bomb: By far our most popular product. Smoke lasts for 90 seconds and comes in 9 different colors. Our best price point per smoke. Perfect for any and all occasions!
The Dual Vent: Smoke emits from both sides and lasts for about 30 seconds. Comes in 9 colors. Great for photographers to create some amazing effects, typically best when your subject is holding them.
The Professional Smoke Bomb: 2nd best seller, lasts for 90 seconds and puts out 2x the smoke as the original. Comes in 9 different colors. 
The Big Daddy: Our newest and highest output smoke bomb, but lasts for 30-40 seconds. Comes in 9 different colors. 
Yes they absolutely can stain. However, they only stain if it is very close to the end the smoke comes out. After setting the smoke bomb down, if you are 2-3 feet away and just standing in the smoke cloud, it should not stain your clothing or anything for that matter. They can stain the ground if left on their sides as well. We recommend keeping the smoke bomb at least 1 ft away from you to avoid staining.
We stand behind our products 100%. Money-back guarantee, no questions asked. If you run into any issues with the product, please email us at jake@shutterbombs.com or help@shutterbombs.com with your order # and an image of the device (so we can send it to our manufacturer).
A safe bet would be expecting your product to be delivered a week after you order. However, if you're on the West Coast/Midwest, it'll be about 2-4 days. We're shipping from Nevada and required to ship via ground. To read more about shipping, view our shipping page.
It is never recommended to breathe in smoke, but these are simple consumer level smoke effects, so if you breathe in a little you should be ok. Our smoke is non-toxic, but the chemical reaction producing the smoke does produce an odor similar to fireworks.
Unfortunately, we cannot rush any shipments. Since we are legally required to ship smoke bombs via hazmat, this means they have to be shipped via ground, and cars can only go so fast.