Shutter Bombs Become the Official Smoke Bomb of New Mexico United Soccer Team!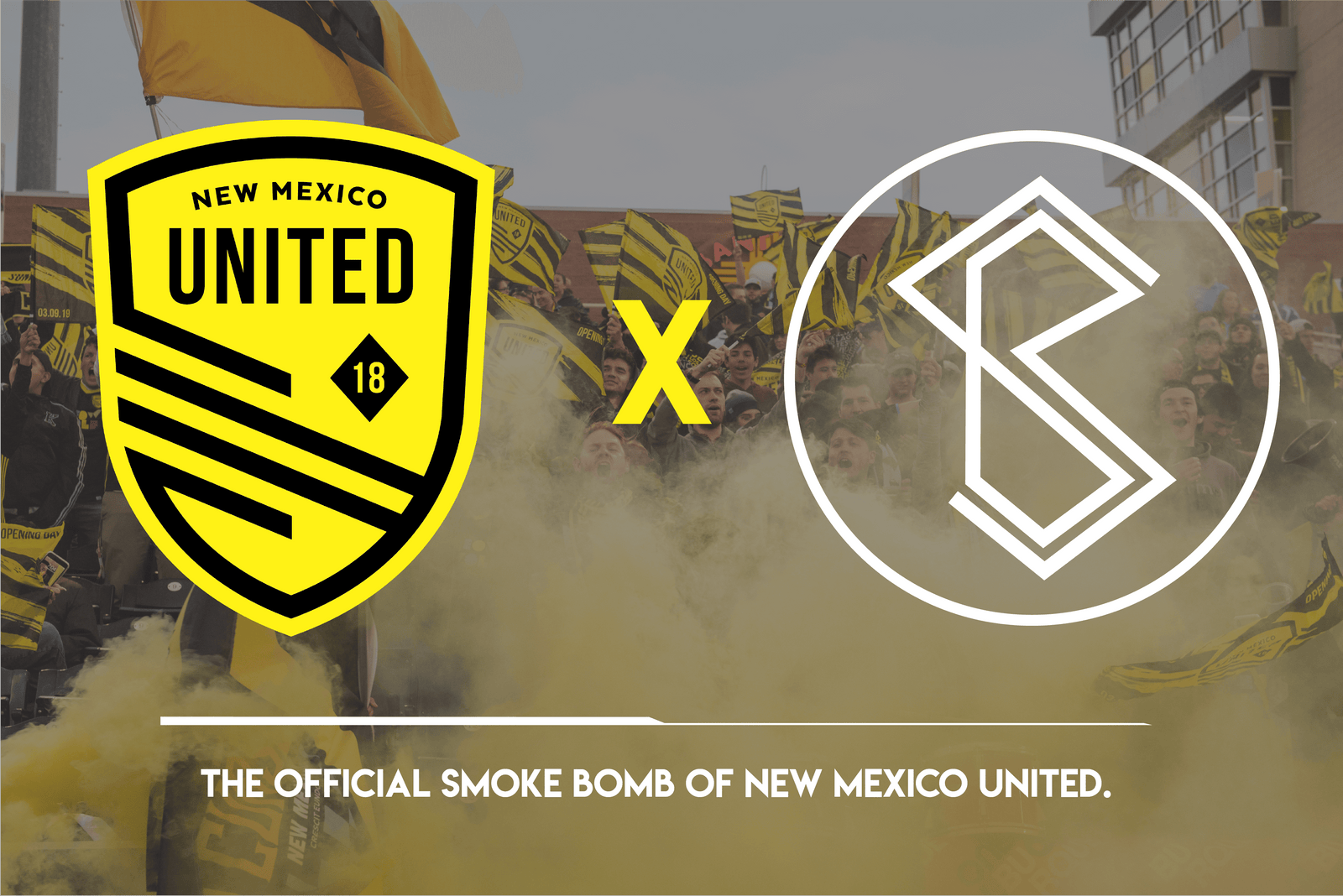 New Mexico United is the new kid on the block for MLS soccer, based out of Albuquerque, NM they have made a lot of noise in the western conference climbing all the way to the #1 team in their first year. We've had a relationship with New Mexico United since their first day, they lit off yellow and black smoke bombs at their launch party.
Every time the team puts one in the back of the net at a home game they light off a yellow and black Shutter Bomb. Very excited about the opportunity to work the team!
---