Shutter Bombs Featured in Local News Story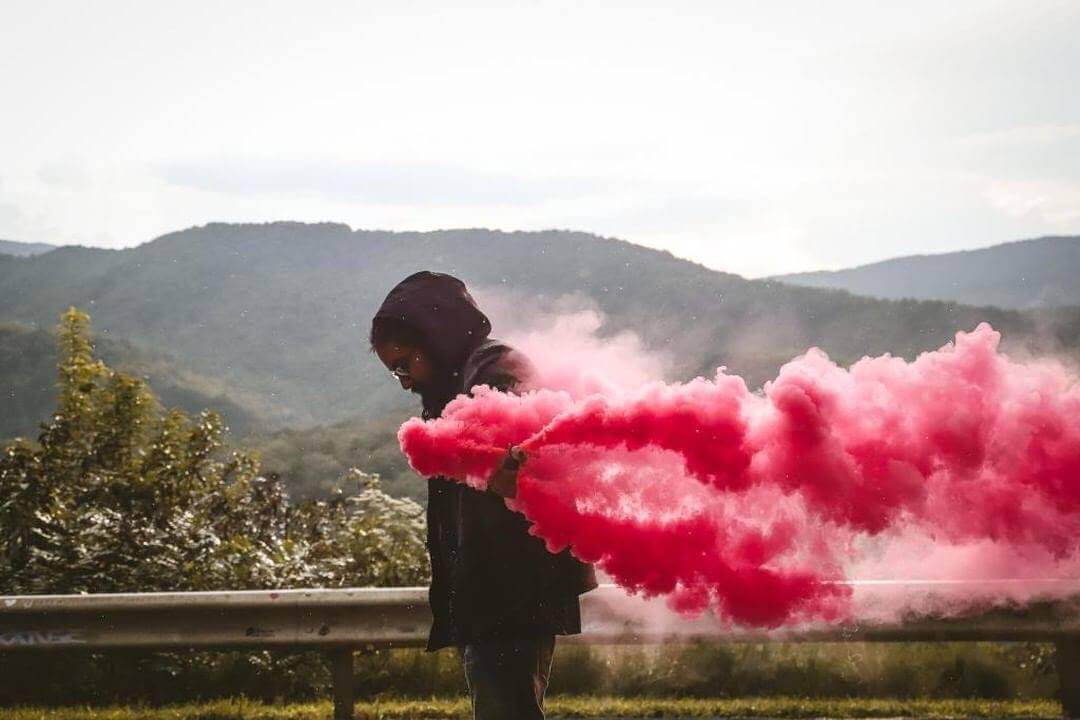 ALBUQUERQUE, N.M. (KRQE) – Guin is a junior at the University of New Mexico and is a star of the University's Venture Lab, a live/work/play area for students interested in being entrepreneurs, which is located inside theLobo Rainforest in downtown Albuquerque.
"When I was in middle school, there are pictures of me ditching books out of my backpack and then filling it with candy bars to sell it," said Guin.
In his time at UNM, Guin has created two successful companies.
"The first one is 'Pencil-In'. It's a mobile application where we've invented the world's first photo to calendar entry method," said Guin.
Essentially, you take a picture of any printed out schedule or event and it instantly adds it to your phone's calendar.
Guin says Albuquerque is the perfect place for start-ups.
"There hasn't been anything out of my reach in Albuquerque. I've been able to do everything that I've needed to do with ease here," said Guin.
Guin's successes were highlighted last week in a PBS NewsHour documentary, which focused on how to save New Mexico's "sluggish" economy.
"It's a place that's still down in the dumps a decade after the recession began," said Judy Woodruff in the documentary.
People in the documentary say the kick-start our economy needs is more young entrepreneurs, like Guin.
"Every mayor in the country is worried about where young people are moving," said former Albuquerque Mayor Richard Berry in the documentary, which was filmed in November.
In the story, Berry was positive, focusing on the growing industries in New Mexico. On Friday however, Mayor Tim Keller was more realistic.
"I want us to be honest with ourselves. We have many challenges and we can't ignore those," said Keller.
Keller wants to see the economy grew to help people at every stage of life but says he's committed to helping young people across the city.
"We've got to address our economy from all sides and that means looking at creating jobs for people at every life stage, but it is true that where we really lag behind is folks early on," said Keller.
Guin is committed to growing his companies in Albuquerque.
"Why not Albuquerque? I think that's the question," said Guin.
Guin knows seeing a state-wide impact will take time.
"But what we're doing now is going to be good for the future," said Guin.
Guin hopes one day his success can help the state that he loves.
"It's a beautiful city. It's growing every day to become better. We're trying to crack down on the crime, we're trying to help the economy and as soon as all that happens this place is going to be unreal," said Guin.
---