The #1 Smoke Bomb In the World
BE THE FIRST TO KNOW WHEN SMOKE BOMBS ARE BACK.
Smoke grenades trusted by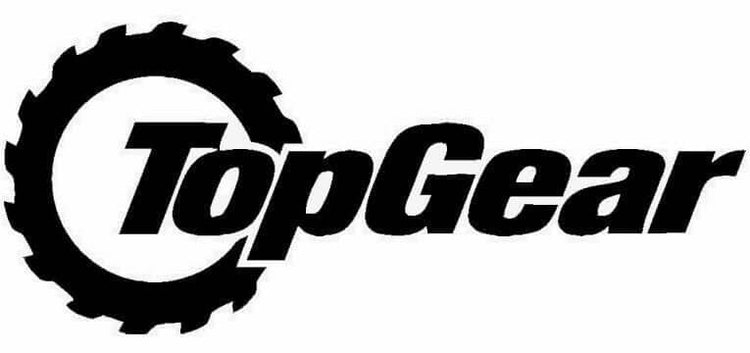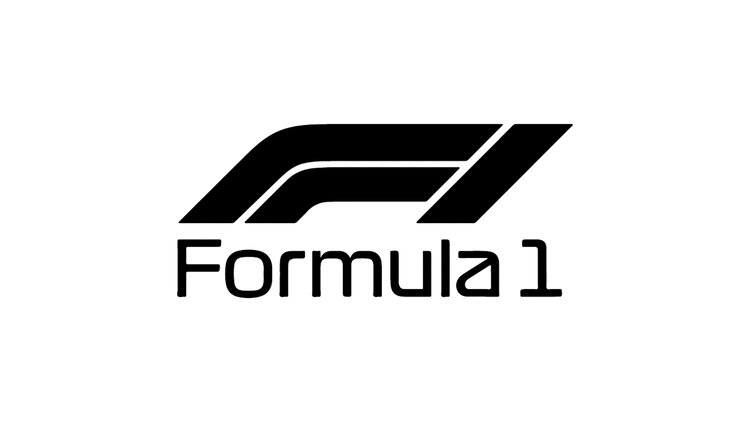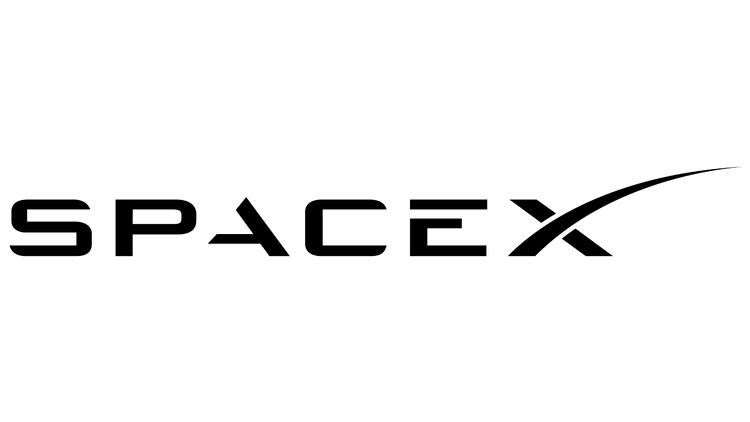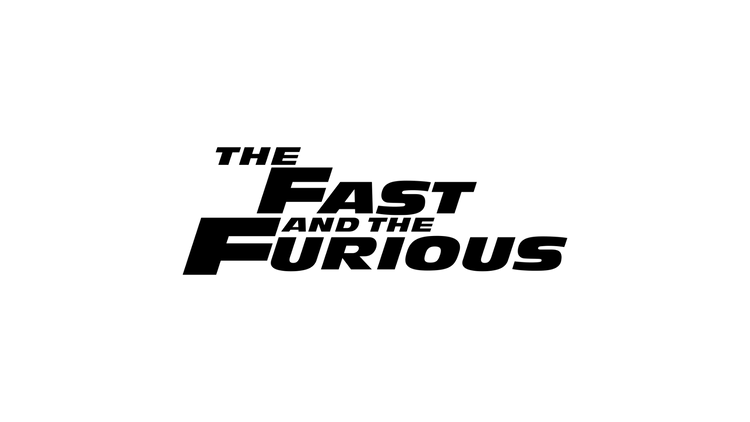 Cedric W. From Nevada
"Best Smoke Bombs for Photography"
"Shutter Bombs completely blow other smoke bombs out of the water. Having a reliable smoke bomb for my photoshoots is a dream come true. Nothing comes close, especially the customer service from Jake & team. Been buying since 2017 and don't plan on stopping anytime soon!"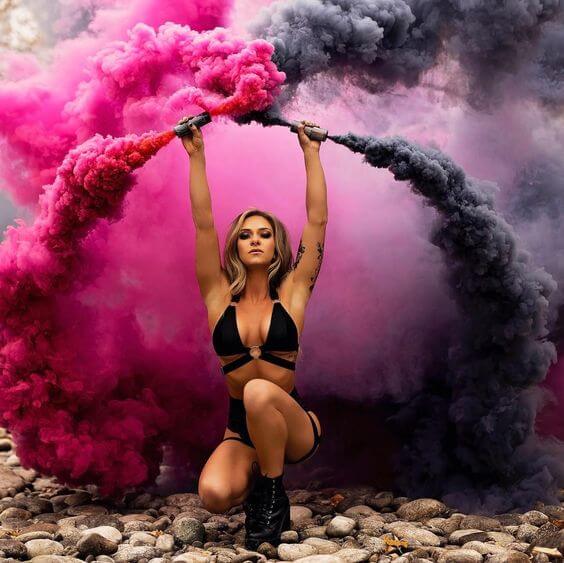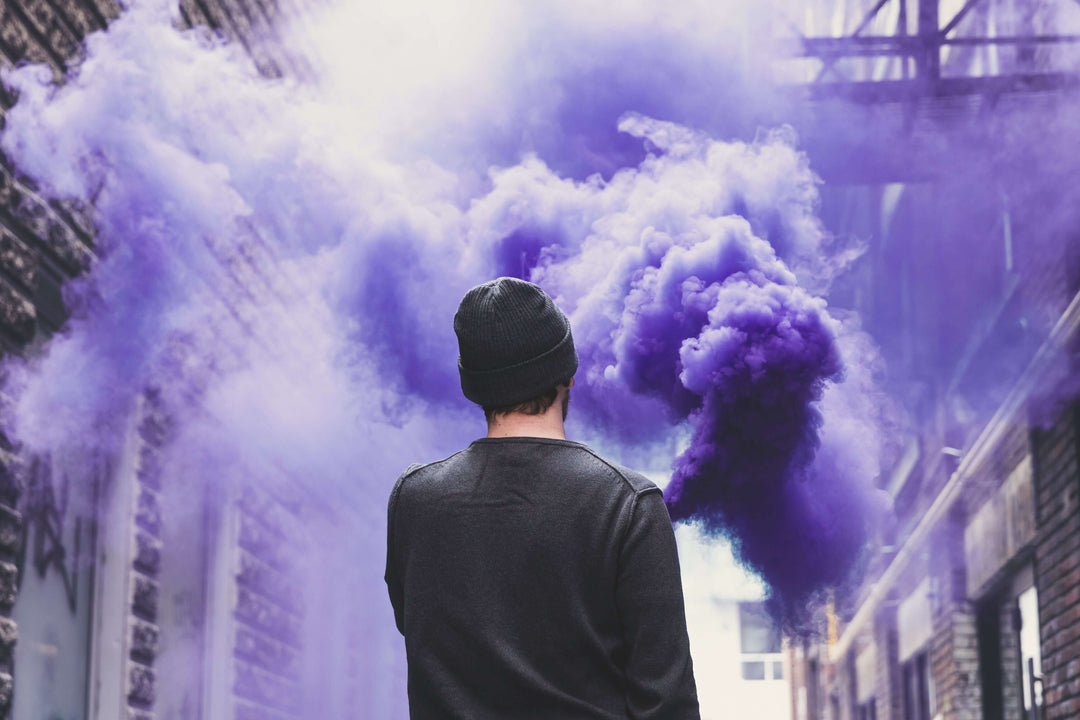 #1 smoke bomb for photography
"I like that their products are easy to use and even complete beginners can employ one of their bombs for their videography or photography project without any issues. Read the full review about us from Fixthephoto.com"
best smoke bombs for photographers
"Great value high quality smoke bombs which add depth and mystery to any photo shoot" - Shotkit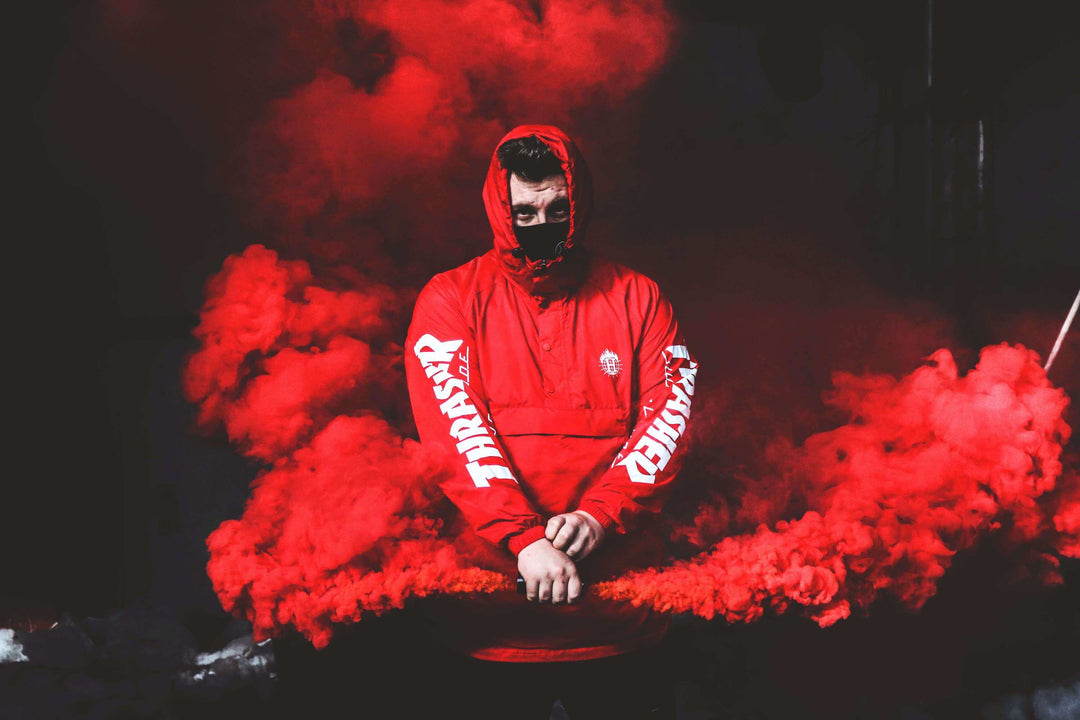 Smoke Bombs Near Me
Unfortunately, we had to close all of our brick and mortar stores during covid. Our website isI the only place you can buy our smoke bombs.